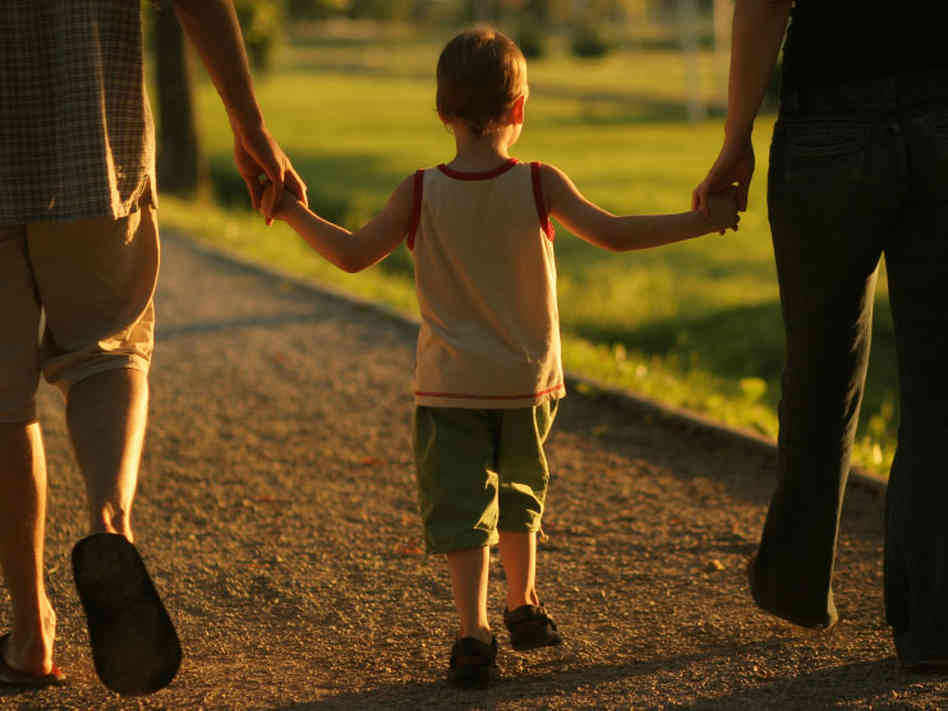 In a recent court case 2019 SCMR 520, the question whether mother can retain custody became the bone of contention and it was argued before the Supreme Court that the mother was financially dependant on her parents.
The Supreme Court decision by Honorable judge Mr. Faiz Isa ruled in favour of the mother. The court whilst decling appeal of the Petitioner father held that Petitioner was directed immediately and peacefully hand over the minor girl to her mother. In case of failure, the Social Welfare Department was directed to ensure that the child was handed over to her mother through a lady officer of the Department and in case of no lady officer, police women constable was directed to do the same.
Apart from other legal points that came into consideration, an important point decided by the August court was that the plea of father that the mother lived with her parents and was financially dependent on them, therefore, presumably she was not able to support the minor, was dismissed and held that such presumption was contrary to law since the father was legally obliged to maintain his child and poverty on the part of mother was no ground to disentitle her from the custody of the minor child.